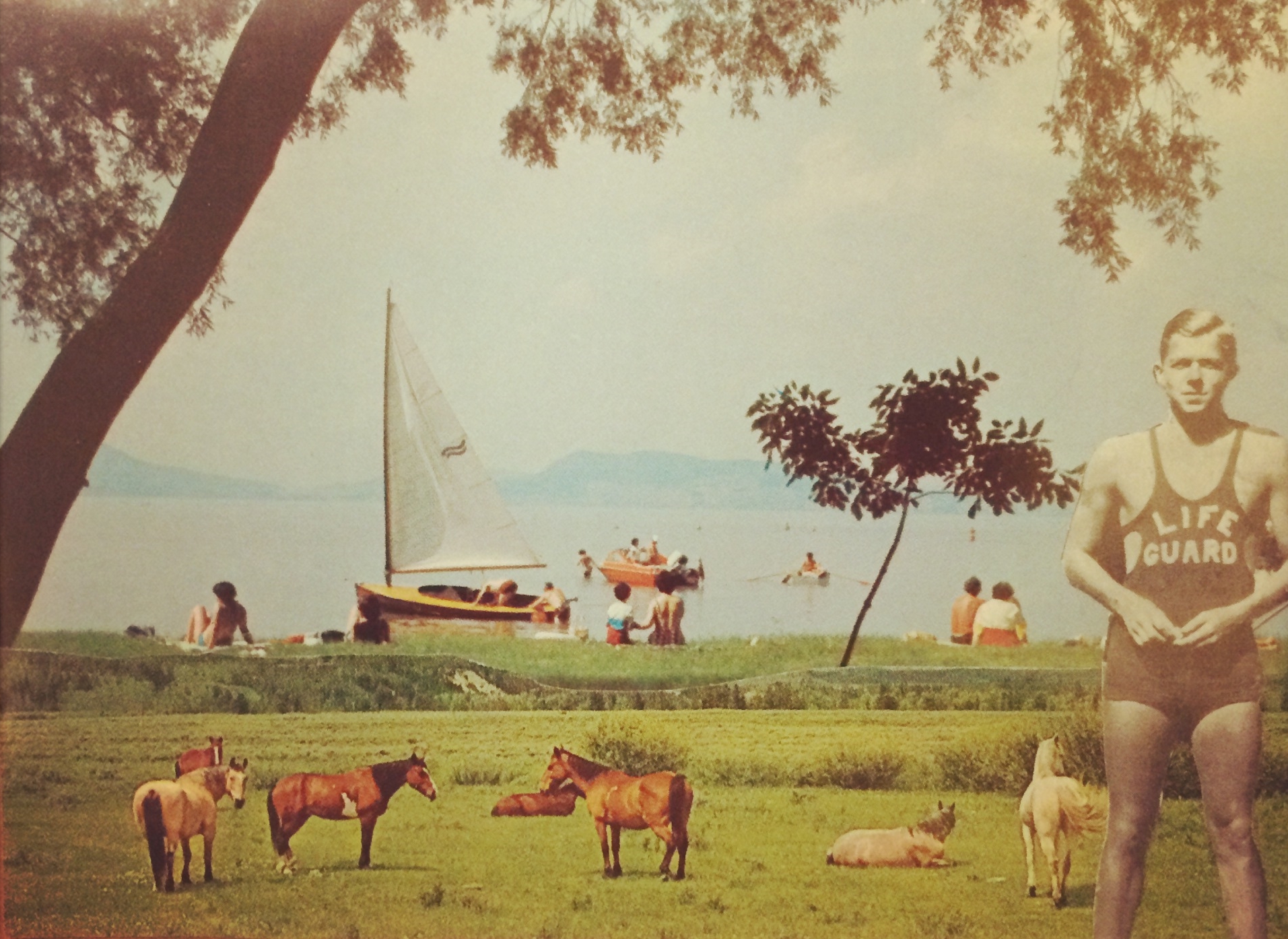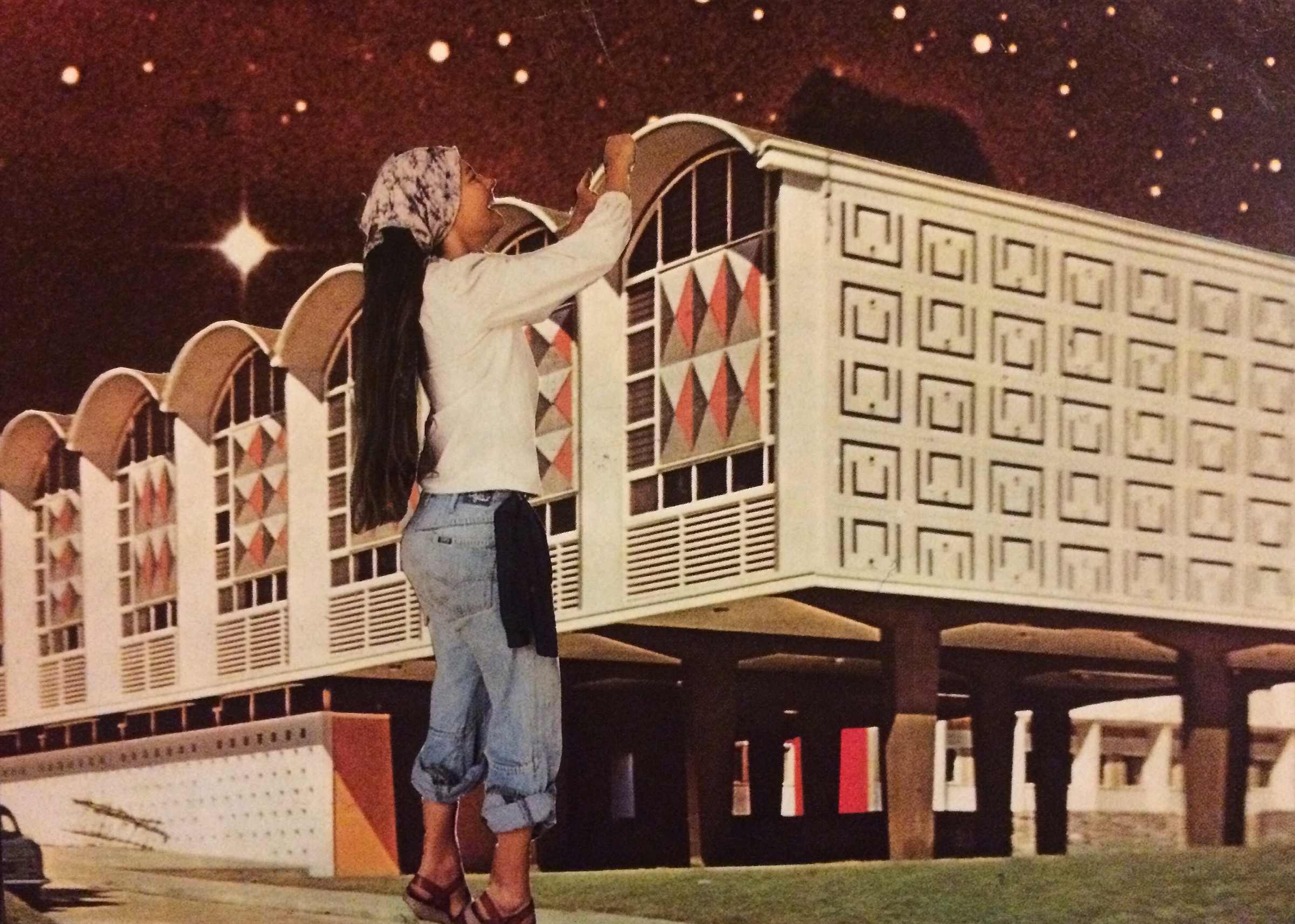 Vintage Paper Collage
2013-2014

This series uses forgotten images printed from 1950-1990 to reimagine the relationships of place, time and reality.
In this work I use vintage forms of visual information cut from texts such as Encyclopedias, World Books, Children's Texts, Science Annuals and Maps to create surreal environments. Each image is a collage of hand-cut vintage papers, mounted carefully using acid-free adhesives to recycled, acid-free card-stock. These small collages have been sold as cards locally to be sent or kept. Each piece is one of a kind, and belongs to a singular person whom it was sent to, or who chose it for themselves.